Professionalswith experience in management at La Liga de Futbol, UEFA, FIFA and MLS with headquarters in Spain, USA and Colombia.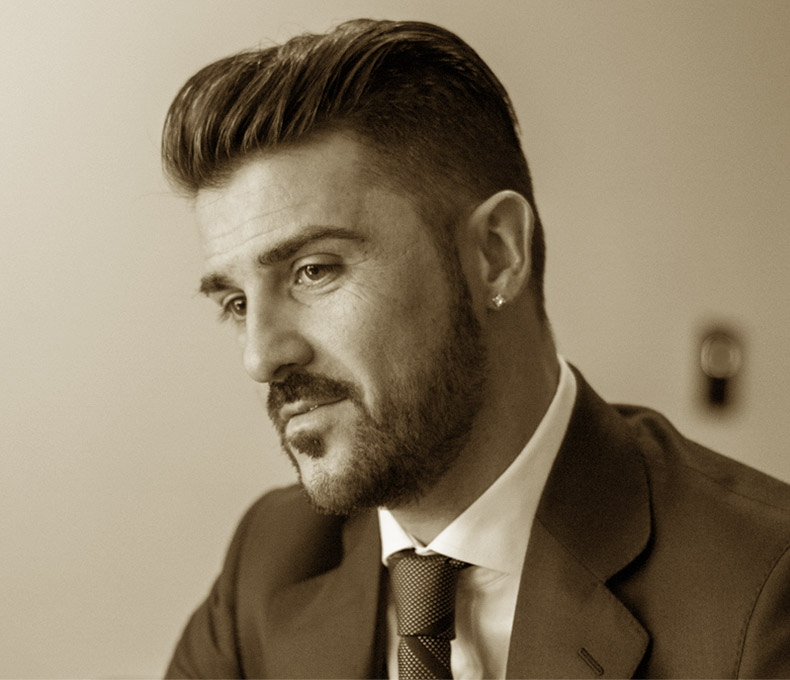 DAVID VILLA
PRESIDENT AND FOUNDER
Player with big impact on Sporting de Gijon, Real Zaragoza, Valencia CF, FC Barcelona, Atlético de Madrid, Melbourne City, NY City FC, Vissel Kobe and the Spanish national team. World Cup champion (2010) and European Champion (2008) with Spain.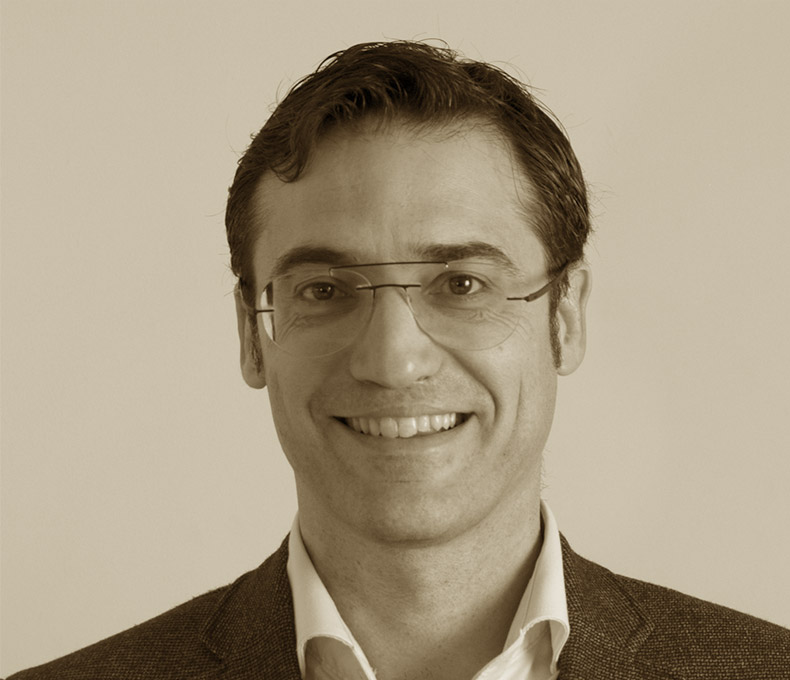 VÍCTOR OÑATE
CEO DV7 GROUP
CEO DV7 Group, composed by:
DV7 Management, DV7 Media and DV7 Academy. FIFA Agent, former Marketing Director at Valencia CF and Formula 1 Gran Prix.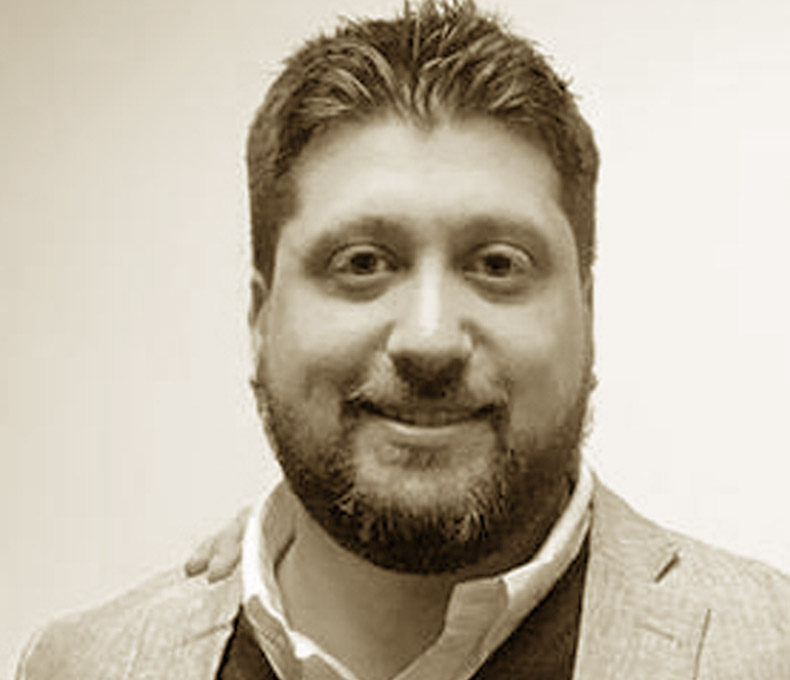 JAIME QUINTERO
CEO AND FOUNDER LATIN AMERICA
Jaime began his professional career interning for Major League Soccer and then being contracted by the New York Red Bulls where he spent four seasons. Since then Jaime developed a strong acumen in sports sponsorship strategy with leagues and clubs. Based primarily in Latin America, Jaime has become a point of contact for major Latin American Clubs looking to export talent out of their national borders.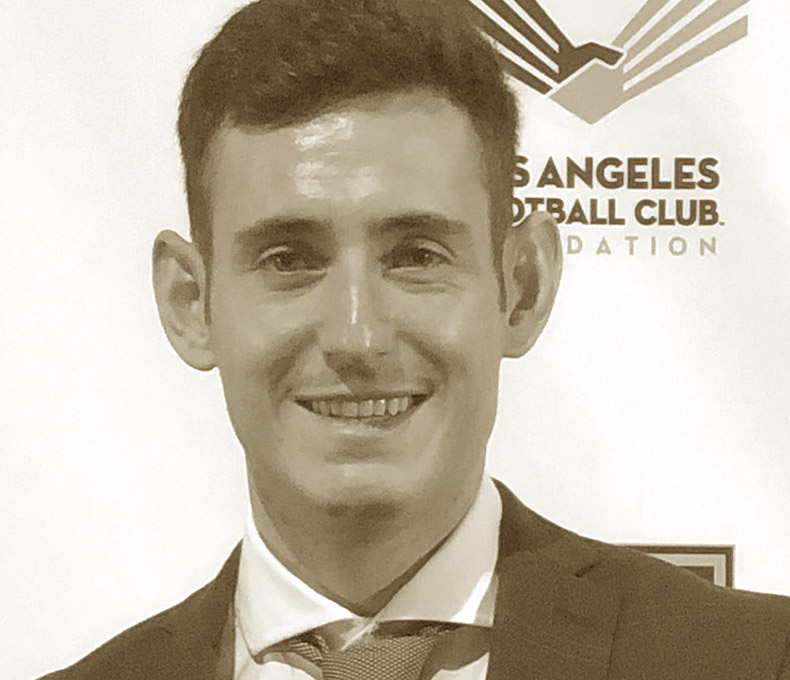 JAVIER PÉREZ
FOOTBALL & MARKETING MANAGER
Javier is the latest addition to the DV7 Group, specifically to DV7 Management. Majoring in Marketing and Digital Communication from the University go Pittsburgh, Javier has been attached to the DV7 Group since 2017 when he changed Valencia CF for college 'soccer' through the DV7 Academy. He spend two very successful seasons before jumping into the professional game in the MLS with Los Angeles Football Club. Although his professional career has not lasted long, Javier has been able to make the best of his experiences in Spain and USA.